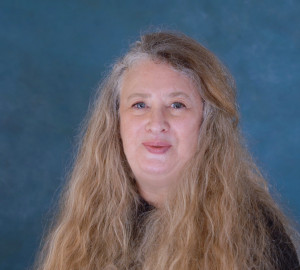 Laura O'Neal
Founder, Auranel Productions
I love to help nonprofits tell their stories and share their successes with the world!
Nonprofits need content for their social media, website, newsletters, emails, ad journals, and event invitations. In my experience as a fundraiser for a small nonprofit, I had to do it all, and it had to be cost-effective.
I created ad journals (design, photography, photo editing, ad sales), art picture books, newsletters (design, write, photographs, data, charts, donor lists), e-blasts (design, write, photos and video clips), event invitations, web copy, maintenance, and design.
All of these need content in order to reach your target audience. The good news is that it really can be done in a way that is affordable yet tailored for your organization so you can feel good about sharing it.
My videos have raised money for nonprofits, helped win grant awards, and brought new patrons to events. Most of the videos I create have an element of the unexpected, mixing humor, humanity, and authenticity.
Skills
Video production, storytelling, photography, vlog/tutorial production, marketing, logo animation, fund raising, sales, website copy and design, newsletter copy and design, ad journal copy and design, proposal writing, trade show booth design, event planning, Adobe software (Photoshop, Premiere Pro, After Effects, Audition, InDesign, Illustrator, Audition), all add to the creation of compelling videos that can help you promote yourself, your cause, or your company effectively. Please view our portfolio for examples.
Let's Connect
310 – 721 – 0613
Email: laura @ auranel.com
available from 8:00 am – 6:00 pm
Address: PO Box 4367, Culver City, CA 90231
@auranelpro