Helping you share your stories with the world
This site is currently under construction
We work with you to create story-based videos, vlogs, short video clips, including animated logos. We create "environmental portraiture" style portraits and program pictures, headshots, and product photos that showcase you and your products. We can create social media templates such as Instagram carousels and stories, and design other types of social media posts that match your branding, such as Facebook and Pinterest.
COVID-19 Notice
We are following the guidelines for safe photography and videography. We are maintaining a physical distance of at least six feet and wear the recommended types of face masks.
Due to COVID-19, we lowered our editing rate to $50 per hour to accommodate the use of video clips and pictures taken from your phone. We can take head shots outside, which is the safest route, and we can conduct interviews for videos over Zoom or other web based communication.
Services & Packages
These packages are meant to be used as a starting point but everyone's needs are different. Substitutions, deletions, mix & mashups are fine. We want to give you the best, most effective package!
A short summary of our services and prices are below. For a full description, including pricing, please click on the links below. Click here for additional pricing info.
Video Production
Starting at $750 for a 2 – 3 minute story based video. Additional short videos for social media at our editing rate of $50 per hour if taken on the same day as filming interviews at one location. The number of video clips will depend on the type and amount of material we shoot.
We can also edit the video clips
from your phone our editing rate.
Vlogs & Tutorials
Starting at $1,000 for a series of eight 2 – 5 minute vlogs, tutorials, or classes. Additional short video clips that you can use for social media to promote your work at our editing rate of $50 per hour if taken from the interview material.
Social Media Videos
Starting at $250 for one 15 – 30 second video for social media. Additional short videos for social media at our editing rate of $50 per hour if taken on the same day at the same location.
We can also edit video clips from
your phone at our editing rate of $50 per hour.
Legacies & Memorials
Starting at $1,250 for a 3 – 5 minute story-based video for use at a memorial service for your Board, staff, donors, or volunteers.
Logo Animation & Lower Thirds
Starting at $50 for a simple light sweep of your logo that you can use on video clips. You will get a digital file that you can use on all of your video projects. Lower thirds starting at $100 depending on the complexity of your logo and your needs.
Photography
10 pictures are included in the video packages, at location and time permitting. These include head shots, program pictures, facility and product photos for use in social media or in videos.
Why We're Different
With over 15 years experience as a professional fundraiser for a nonprofit agency, we understand the craft of storytelling, know how to showcase your expertise, and are able to craft your message into an impactful video at an affordable price.
For example, we recently made a 30-second Facebook fundraising video for a nonprofit. Due to circumstances beyond their control, we couldn't use some of the shots we planned to use so it wasn't fancy. By applying basic fundraising techniques on the video, they more than tripled the amount of money previously raised on Facebook fundraisers.
We are available to teach you how to make your own live videos if you are interested, as all of your videos do not have to be professionally produced. In fact, people love live videos!
Customer Reviews​
Add Your Heading Text Here
Add Your Heading Text Here
Laura can tell a story through her photographs…she portrays people with dignity. She has the ability to present problems and solutions in a way that people can understand, the issues and the stakes, without getting overwhelmed with negativity.
Laura is a creative, strategic thinker who is trustworthy. She has had an immeasurable impact on L.A. GOAL and I give her my highest recommendation.
Petite Konstantin, MPA
Executive Director, L.A. GOAL
Thank you Laura O'Neal / Auranel Productions for your talent, patience, and many hours of work you put into this wonderful and very meaningful video.
All of us at Jessie's Place are eternally grateful! I highly recommend Laura's service. She has tremendous heart, talent and skill.
Linda Romano
Executive Director, Jessie's Place
For the Board members, she was a trusted liaison. For the population of charitable givers, she was able to present L.A. GOAL in a positive and upbeat manner. She has been a real asset to the financial and social success of L.A. GOAL…her dedication to her work and making the world a better place are commendable.
Susan Baerwald
Board, L.A. GOAL
Working with Laura took us to another level and helped us raise over three times more than we've ever raised on social media!
Sherri Talbert Caruso, CADC-II
Executive Director, Felicity House
I think we did some beautiful work together – I always hear how professional and beautiful they [the videos] are.
(instructional vlog video series – 34 vlogs)
Lauren Costine, Ph.D.
Therapist, Professor
Laura's sensitivity to the subject was key to the outcome of our video. She was professional and very unobtrusive. We loved her creative, non "cookie-cutter" ideas and her openness to our own ideas. She worked in a timely manner but didn't cut corners. Thank you Laura!
Michelle Mangione
Musician, Co-owner, Pickers R Us
The grant proposal that I wrote and packaged was "one of the best grant packages I've ever received. The fundraising department should be commended for the entire grant."
(L.A. GOAL received the full ask amount for this grant.)
Los Angeles Foundation
I don't have permission to use their name.
You should be commended for your transparency and clarity on your GuideStar page. It has everything I need…(to award a donor-advised major gift to L.A. GOAL)
Bank of America
Foundation Representative
I've known Laura O'Neal for close to a decade and she has consistently been an extraordinary person with whom to work.
Betty Goldberg
Board, L.A. GOAL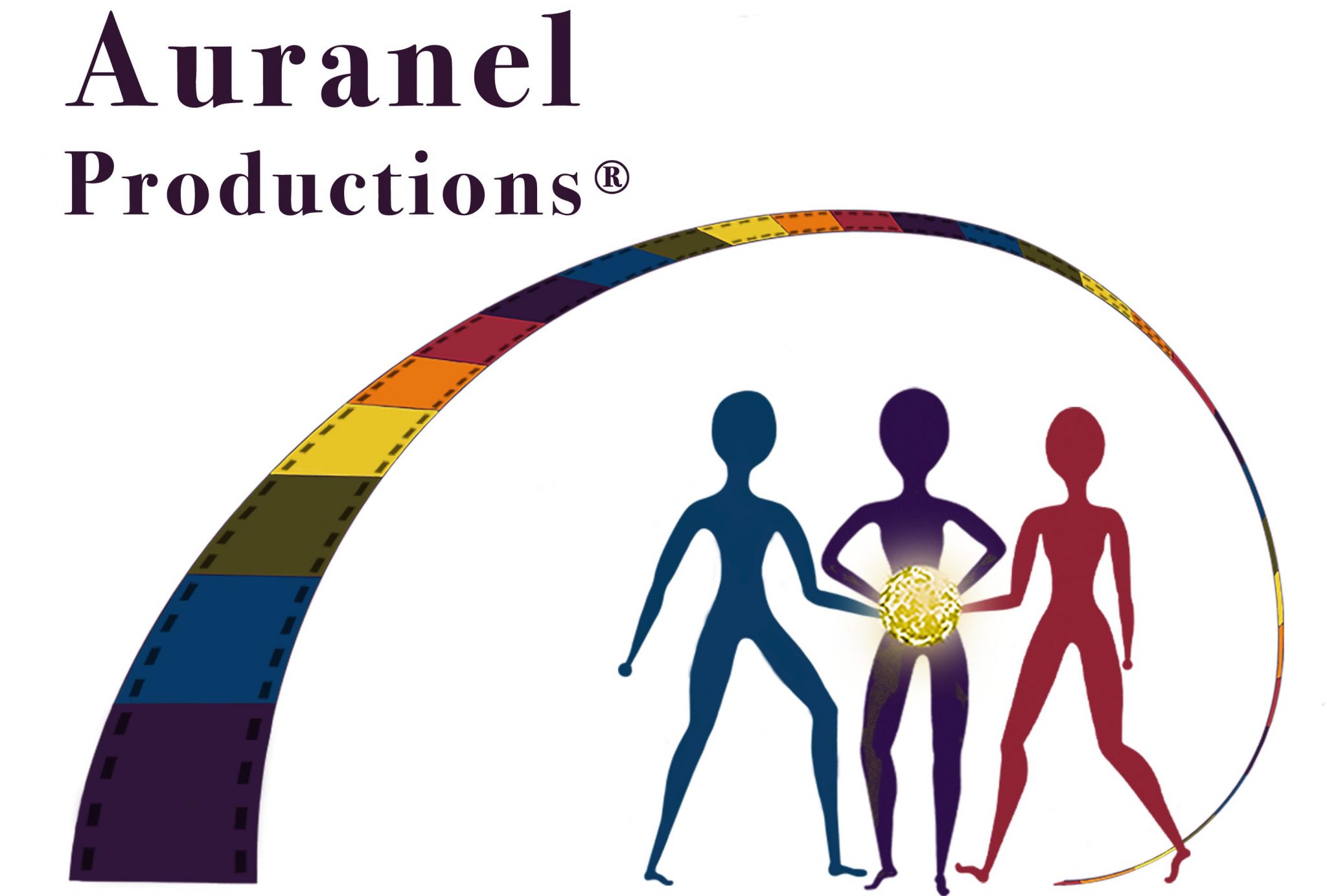 Let's Connect
310 – 721 – 0613
Email: laura @ auranel.com
available from 8:00 am – 6:00 pm
Address: PO Box 4367, Culver City, CA 90231
@auranelpro
© 2018 Laura O'Neal. Created by Laura O'Neal with WordPress and Elementor Pro using Elementor's Hello theme.