Vlogs & Tutorials
Starting at $1,000
Vlogs help you show and share your expertise. Vlogs, like blogs, their written counterpart, establish your credibility as an expert in your field. Sharing what you know is also a great way to show that you care about your community, that you're willing to invest time and money into them.
Few of us start out being great vloggers. It takes a while to learn how to get comfortable in front of a camera. Another thing to consider is that you get as many "takes" as you need. The package includes one day of filming. I had 137 takes on my first tutorial! 
For those of us who are older, or who feel unattractive for whatever reason, being under a camera brings all those fears and emotions to the forefront. Those feelings are not easy to deal with, but it really does get better with practice. 
I experienced self-loathing at a scary level on my first few tutorials. I still get a little bit ill when I edit myself, but I remind myself that the people who want this information don't really care what I look like, as long as I fulfill my promise to deliver the information they feel they need. 
In fact, I started to feel some empathy for myself because I was trying so hard to share my knowledge and experience.
FAQs about the vlogging process:
How does the vlog (or series) work ?
We'll discuss what you want to accomplish with your video series. Then we'll plan the series and give each video a title to help us stay on point.
We'll discuss b-roll – how much you already have and how much we should shoot at your location. 
We will help you decide how to promote your video series on social media if you'd like. 
There will be extra footage in your interviews that won't be used. We can turn this into short social media posts at our editing rate of $50 per hour, which will also help you promote your video series and drive traffic to your website or event.
How do I prepare for an interview ?
It helps to remember that this is an informal interview, not a performance.While the best orators practice their speeches in front of others before they take the stage, this usually comes off as inauthentic on camera.
The most compelling interviews will focus on one main idea or message, and they have a friendly, informal feel like a fireside chat.
Have a cheat sheet of talking points handy so you can refer to them. We'll cut the parts where you look at your notes. 
Clear your calendar for the day so you do not get distracted by small issues. 
What should I wear for the interview ?
Wear: bright, solid colors that are flattering for your skin type. Earth tones and lighter shades of gray work best unless you're trying to stand out from the crowd at an event.
Don't wear: black, white, stripes, loud patterns.  Charcoal and navy suits look best on camera. White shirts are OK if worn as part of a suit but light colored shirts look better on camera.
Should I memorize a script or read off a teleprompter ?
No. It is best if you speak naturally because the beauty of video is that it helps you establish a personal connection with your target audience.  Authenticity is the key so you don't want to look as if you're reading from a teleprompter or that you've practiced a canned speech. I will ask you questions that will cover all the prompts we agreed on in advance. The questions I ask are meant to inspire and guide your answers, they won't be included in the video.
What if I forget to say something ?
No problem! We can almost always record it and add it in while b-roll is playing.
What if I'm too uncomfortable in front of a camera ?
First, I'll see what your biggest concerns are and address them before we start to shoot. There may be ways to film you that make you feel more comfortable. We can work with lights, props, and composition to give you the best look possible. 
Keep in mind that we will use a LOT of b-roll, which are interesting clips or photos that show what you're talking about. You won't be on screen the whole time. Those are called "talking head" videos and they're a turnoff. Storytellers say "show, don't tell," which is what b-roll does. B-roll plays during your interview.
I could meet with you in advance of the filming for a quick practice session so you can see how it will turn out. Once you get over through this initial challenge, you might even think it's fun!
If you are the owner or head of an organization, people will want to hear from you. Here's a solution that works well:
You can always choose someone else at your organization to do the interviews. You could still be in the video – by giving an opening statement and then introducing a member of your staff, a Board member, or a client as an expert on a particular topic in your series. And then, you'd give a wrap-up statement.
Click the FAQ page for the full list of frequently asked questions.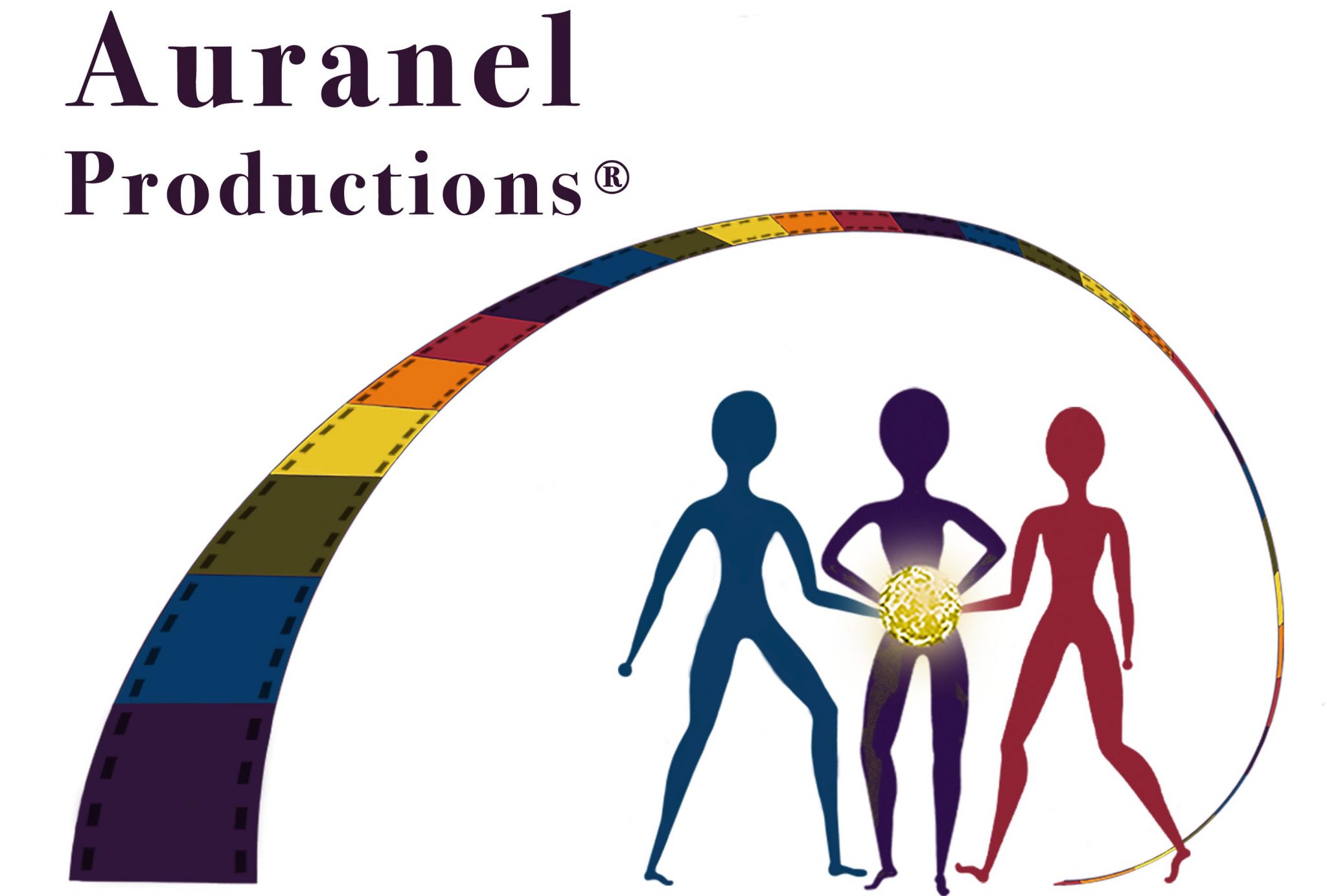 Let's Connect
310 – 721 – 0613

Email:   laura @ auranel.com
available from 8:00 am – 6:00 pm
Address: PO Box 4367, Culver City, CA 90231
@auranelpro
© 2018 Laura O'Neal. Created by Laura O'Neal with WordPress and Elementor Pro using Elementor's Hello theme.