Photography
Starting at $250
The starting price consists of photographing one person at your location. It includes helping you strike the most flattering poses, and editing 5 digital images for social media accounts or videos.
10 pictures are included in the video packages, taken at your location. These include headshots, full body poses, facility shots, and product photos for use in social media or in videos.
Click the Video Production page for more information about video production and packages
Photo Retouching & Restoration
What's the difference between photo restoration and photo retouching? Photo restoration entails fixing a damaged photograph like the one on the right below. It is scanned in at a high resolution and then the damaged parts are reconstructed, as best as possible, to make the picture usable. Photo retouching is photo editing – enhancing a digital version of a photo to make it look better: cropping, removing items that detract from the subject in the image, re-coloring the image to make it more appealing.
Retouching
Original: dark, poorly composed
Edited: cropped, made lighter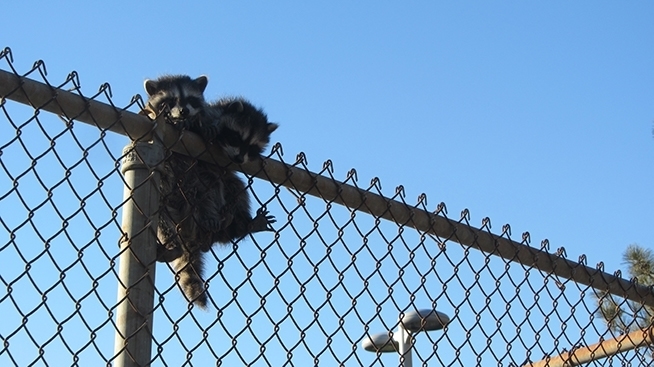 Original: dark, distracting fence and lights on the right
Edited: lightened, cropped in, added clouds, deleted fence and lights
Restoration
Restoring a photo means editing a damaged picture repair as much of the damage as possible, to try to restore it to its original state. This is an example of a wedding picture taken by an amateur. It has bad lighting, it is poorly composed, and it's a bit out of focus.
First, I cropped the video to bring the subjects in closer. I used the "Rule of Thirds" to bring them to center-left. Then I started to repair the damaged areas using the Clone tool in Photoshop. Then I experimented with color: black/white and sepia.
These are by no means perfect, but they would both work well in a video, memorial program, and/or book. There are still scratches and the lighting is still bad, but both versions look authentic (black & white and sepia).