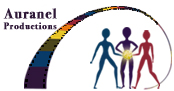 Video Samples
Nonprofits
https://youtu.be/48edQ2lEVZ0
The 20th Annual Dia de los Muertos celebration at the Hollywood Forever Cemetery. 
https://www.youtube.com/watch?v=RWtgz23_WXQ&t=1s
This video was updated from an older version that people liked. There are a few technical issues with it, but the content shows the heart and soul of L.A. GOAL, so they used it for their 50th Anniversary celebration. The music is royalty free from YouTube.
https://youtu.be/Kttpbh_DyjA
I used basic fundraising principles and they brought in over three times as much money on this Facebook fundraiser than the last one. It took less than a half hour to film and editing was a breeze.
https://youtu.be/MGtHxAXZ1iQ
People found this easy and fun to share. It is animated art work from art cards, which are used to promote art exhibits and openings. Used music from a public drum circle so it's fast-paced and royalty free.
https://youtu.be/CcbOZYteLjY
Another quick and easy video to make – it was released for Giving Tuesday, an annual "Global Giving Movement." GivingTuesday.org
https://youtu.be/3l-J613xBF4
My first "real" video. This video had an impact because it is positive. Difficult issues are discussed but not in a negative way. It focuses on L.A. GOAL's programs from the perspective of the adults with developmental disabilities who use their services.
https://youtu.be/KyXhKOwSkyw
This was just a fun thing I put together after attending one of their events. I had no intention of creating a video out of it. Was just shooting to practice shooting handheld action.
https://youtu.be/W0mAmxv6ER0
This is another video that got a lot of compliments. It was created to help drive traffic to their next event. Using basic fundraising principles, I suggest that nonprofits give their influencers a verbal heads up about the video and get them to commit to sharing it before it is released.
https://youtu.be/zuYv1ClzBwM
This was a simple interview. Used b-roll from Rwanda, much of it taken on cell phones. It got a lot of views and shares on Facebook. 
https://youtu.be/KVN-eWg9fEM
A story of a 12-Step meeting place, told through the eyes of the maintenance man. It was created to help drive traffic to an event.
Passion Projects
https://youtu.be/bW4If72UNk4
Always wanted to photograph all the ethnic neighborhood signs in the greater Los Angeles area. This is a celebration of diversity. It was also the first time I tried to use masks in Adobe Premeire Pro, so a keen eye will be able to see some of them in the fireworks. 
Tutorials
Tutorials are a great way to attract people and drive traffic to your website. Tutorials don't have to be perfect – they just have to convey information in a brief, interesting manner.
Unless you're a natural performer, your first tutorials or vlogs are not going to be perfect. Even the best YouTubers seem to use a lot of "Jump cuts" to delete mistakes, pauses, or other things that slow videos down. Jump cuts are abrupt cuts in the video footage where the subject or scene appears to jump from one to the next. That's OK with vlogs and tutorials.
People appreciate brevity, good rhythm, and fast paced timing, so they don't mind the jump cuts. Have "charismatic content" to share, that is, information that people need, and you'll be fine.
https://youtu.be/oOfNOB0nuZ8https://youtu.be/9X9NTtDl5Lshttps://youtu.be/9Q2pEhHuPy0https://youtu.be/Cvw9OwGO_4ghttps://youtu.be/B6jgdccyKyUhttps://youtu.be/RYjiOTDpz2k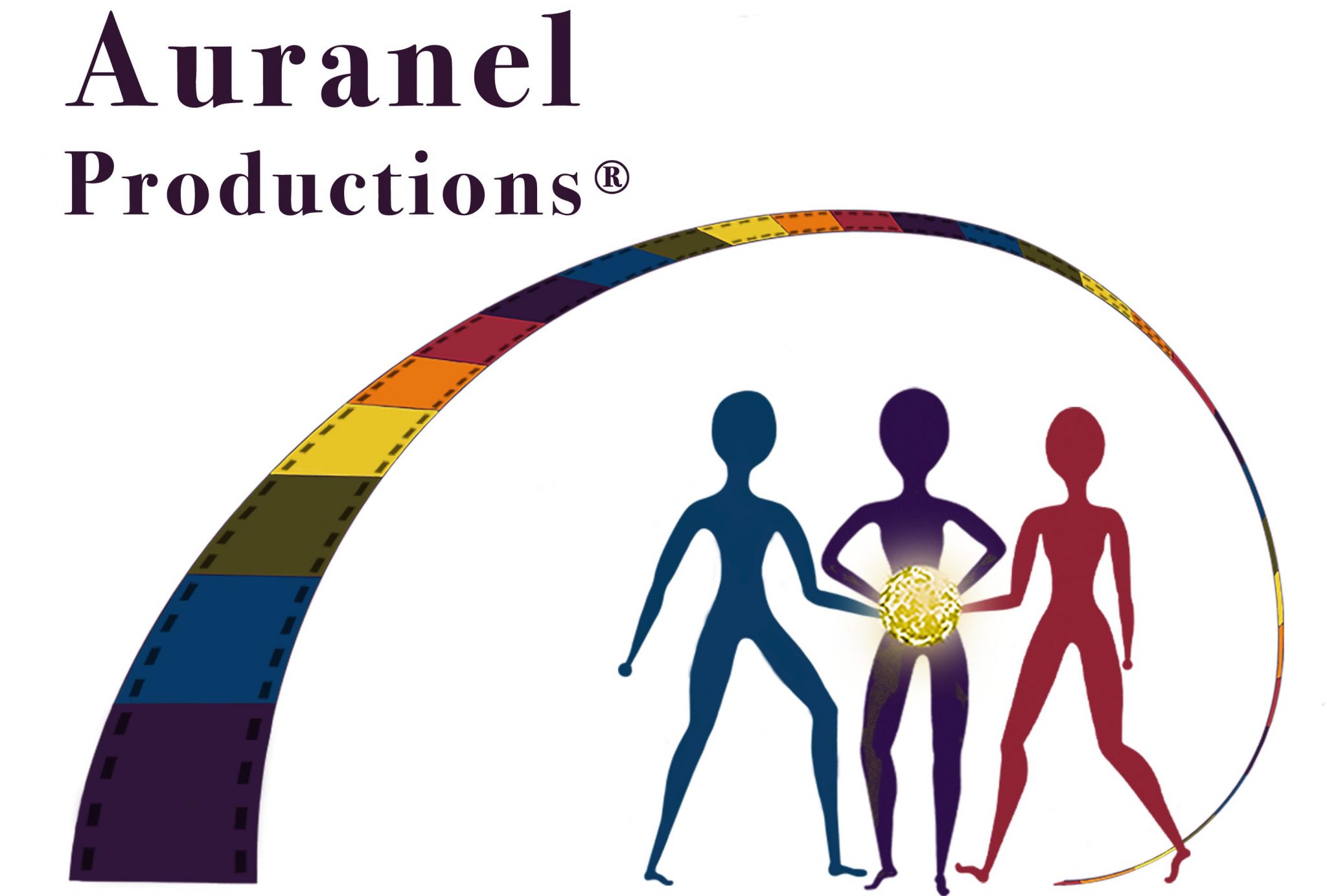 Let's Connect
310 – 721 – 0613

Email:   laura @ auranel.com
available from 8:00 am – 6:00 pm
Address: PO Box 4367, Culver City, CA 90231
@auranelpro
© 2018 Laura O'Neal. Created by Laura O'Neal with WordPress and Elementor Pro using Elementor's Hello theme.